Drivers Education
with Colorado's Most
Trusted Driving School


Drive Safe has served many of our Evergreen High School POMS team members over the years! They have provided excellent instruction, professional service, and most importantly, SAFE drivers on the road. We are grateful for the excellent service and local office just minutes from our Evergreen High School. Thank you Drive Safe!
Kelly C, Greenwood Village


DriveSafe has been a very easy, hassle free experience thus far. There is always a knowledgeable English speaking human available over the phone to answer all questions or simply schedule appointments. Our child had her initial drive last night and the instructor could not have been more helpful and friendly. DriveSafe schedules driving 7 days a week, day and night, so there is plenty of availability to choose from. It's nice to work with others that enjoy their jobs and assisting our young individuals in navigating this world.




160,000
Students Expertly
Trained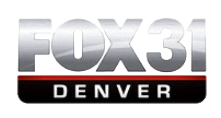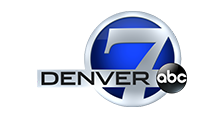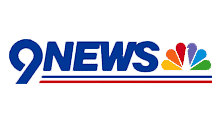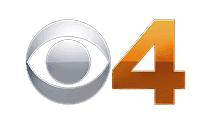 Learning to drive is a major milestone, and your choice of a drivers education program is very important. As the largest and most trusted driving school in Colorado, we go way beyond state requirements to ensure that our students are fully prepared to make safe choices when driving. Whether you are looking to enroll in a comprehensive program, coming in for driving lessons, or taking a license test, know that DriveSafe is trusted by more families in Colorado than any other driving school.
Call 303-721-8881 or click below to enroll today and find out why DriveSafe is Colorado's largest and most trusted driving school.