College Scholarship Program
Winner awarded $1,500 Scholarship
What impact has driving
had on your life?
THE SCHOLARSHIP COMPETITION IS NOW CLOSED FOR THE 2020-2021 SCHOOL YEAR. THE WINNER WILL BE NOTIFIED ON APRIL 15TH. CHECK BACK SOON FOR THE ANNOUNCEMENT OF THE SCHOLARSHIP RECIPIENT.
The DriveSafe Driving Schools 2019-2020 Scholarship Winner is...​
DriveSafe Driving Schools held an Essay Competition where the winner receives a $1500 scholarship. We requested a short essay describing why safe decision-making is so important while behind-the-wheel and how learning to make safe choices while driving can positively impact other aspects of your life. We are excited to announce that Becca Hockman, a student at East High School in Denver, CO is this year's winner, chosen out of 400 wonderful entries. Becca plans to study either International Relations or Early Childhood/Middle School Education at Pitzer College in California.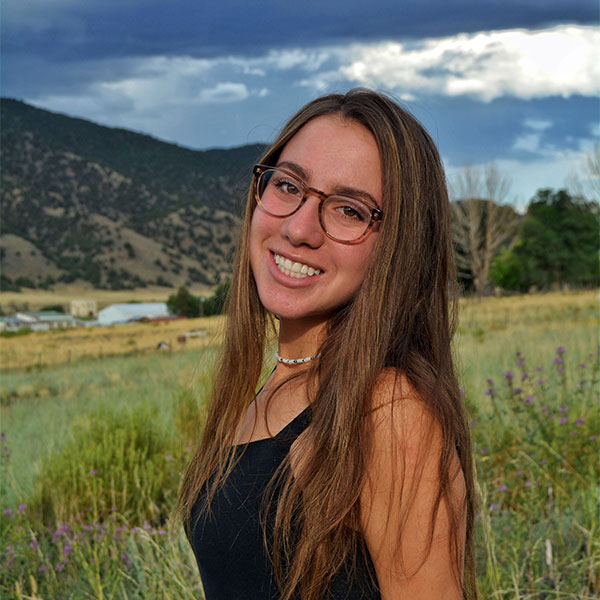 As an education company committed to preparing students for their future, DriveSafe Driving Schools celebrates educational opportunities and recognizes the importance of higher education in helping individuals reach their greatest potential. To demonstrate our commitment, we are please to provide the DriveSafe Scholarship Competition, the winner of which will receive a $1,500 college scholarship. To compete for the scholarship, students must complete the application and submit an essay (500 words or less), video or audio (4 minutes or less), meme, poster, graphic design, public service announcement or other creative expression that addresses the following prompt:
What impact has driving had on your life?
(For social media posts, you must include #DriveSafeScholarship.)
ABOUT DRIVESAFE DRIVING SCHOOLS
With 12
locations
across the Denver metro area and beyond, DriveSafe is the largest and most trusted driving school in Colorado. DriveSafe is committed to delivering the most comprehensive
drivers education
training across the state. Whether you are looking to enroll in a comprehensive classroom course, coming in for driving lessons, or opting to take the license test with DriveSafe, know that DriveSafe is trusted by more families in Colorado than any other driving school.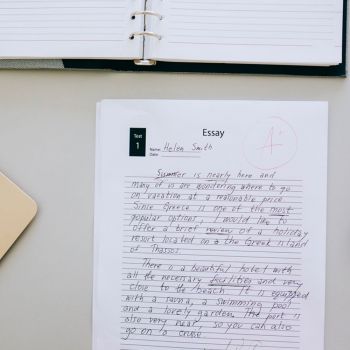 One scholarship of $1,500 will be awarded to a high school senior or graduate with plans to attend college in the Fall of 2021
Eligibility requirements
Must be a high school senior or graduate with plans to attend college in the Fall of 2021.
For social media posts, you must include #DriveSafeScholarship. If possible, please also provide a direct link to your post on social media in the form above.
Judging criteria
Originality
Fresh point of view
Creativity
Emotional impact
"Realness"
Thoughtfulness and maturity
Selection process
Winner will be notified on or around April 15, 2021.
The decision of the DriveSafe selection board is final.
The scholarship winner agrees to allow DriveSafe the right to publish the entrant's name, photograph images, all personal and other information (including general locations) for the purpose of DriveSafe and the competition's publicity, promotion, and news (including use in broadcast media, printed publications, editorial and PR activities, and online).
Timeline:
Application Due: March 1, 2021
Winner Notified: April 15, 2021
Submissions:
For a submission to be considered, it must not contain any inappropriate images, language, or content.
Eligibility for the competition requires a completed application form (above) and qualifying submission.
Submissions must be received by 11:59 PM MST on Monday, March 1, 2021.
Essays may be submitted by email (

[email protected]

) or via the online application above.
All other submissions must be posted on one of the following platforms: Twitter, YouTube, Facebook, Instagram or TikTok, along with #DriveSafeScholarship.
Other Details:
The DriveSafe Scholarship Competition is not open to employees of the company or their family members.
The decision of the judges is FINAL and is not subject to review.
The prize is exclusively for the winner and is neither transferrable nor exchangeable.
All submissions remain the property of the scholarship candidate. DriveSafe Driving Schools assumes no ownership rights.