Interested in Working at DriveSafe?
Explore Our Available Positions Below
WORKING AT BARON EDUCATION
DriveSafe is the drivers education unit of Baron Education, a milestone education company whose mission is to prepare students for their future and help them achieve their greatest potential. Since its start in 2008, DriveSafe has grown to be the largest and most trusted driving school in Colorado, with twelve locations throughout the Denver area and 20,000 students annually.
The company also includes CollegeDrive Test Prep & Tutoring, a rapidly growing test prep, tutoring, and college consulting business.
Our team members are hired based on their skills and interests, and they all go through a rigorous training program. The one trait we can't teach but is absolutely essential to working at Baron Education is the true enjoyment of working with teens and helping them develop and succeed.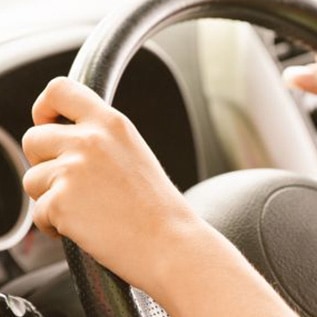 Working for Baron Education is more than just a job—it's a career pathway. We seek individuals passionate about education to fulfill a variety of roles, from classroom teachers to behind-the-wheel instructors to center staff and management. You'll work directly with students and families, and you can have a profound impact on their lives. If you are interested in joining the Baron Education team, check below to see what we have available near you.
Click below to learn more about available openings and to apply.
If you enjoy working with teens and teaching skills that will last a lifetime, consider becoming a DriveSafe Classroom Instructor. Our engaging and interactive curriculum helps students learn the laws of driving while encouraging them to make decisions that will keep them safe in all driving conditions. Our full training program will guarantee your success. Click below to learn more. 
If you love to drive and want to positively impact young lives, becoming a Behind-the-Wheel driving instructor will offer you the opportunity to help students achieve this important milestone in their lives. Our full training program will give you the tools you need to teach Colorado driving laws while teaching young drivers how to make smart decisions on our roads. Click below to learn more.