Coach students on driving laws, regulations, and techniques while in a company provided vehicle. Provide accurate and detailed knowledge of the rules of the road. Create an interactive and positive learning environment. Work with team members to ensure a positive learning experience.
DUTIES AND RESPONSIBILITIES
Instruct students while in a company provided vehicle using the DriveSafe Approach.
Keep detailed notes on each student and fill out required information on the proper forms.
Complete and handle state mandated paperwork accurately.
Communicate with family members details of how each drive went.
Clean and service the car at the end of each shift.
Submit available hours in a timely manner according to policies and procedures.
Minimum High School degree
Must be 21 years of age or older
Demonstrated ability to work with teens and adults in a teaching or mentoring role
Excellent interpersonal and customer service skills
Good organizational skills to coordinate state documents and paperwork
The ability and desire to work independently
Good judgment, reliability and professionalism.
The ability to effectively handle and manage stress
The desire to contribute to a growing business as a team player
Background check will be performed.
Have a Colorado driver's license
This position requires the availability and flexibility to work afternoons, early evenings and weekends during school year and days or weekends during the summer. Ideal applicants have proven experience working with young teens.
Interested in the position? Have questions?
Fill out the form below and we will be in contact with you. 
Download the attached application, fill it out and return with resume and cover letter.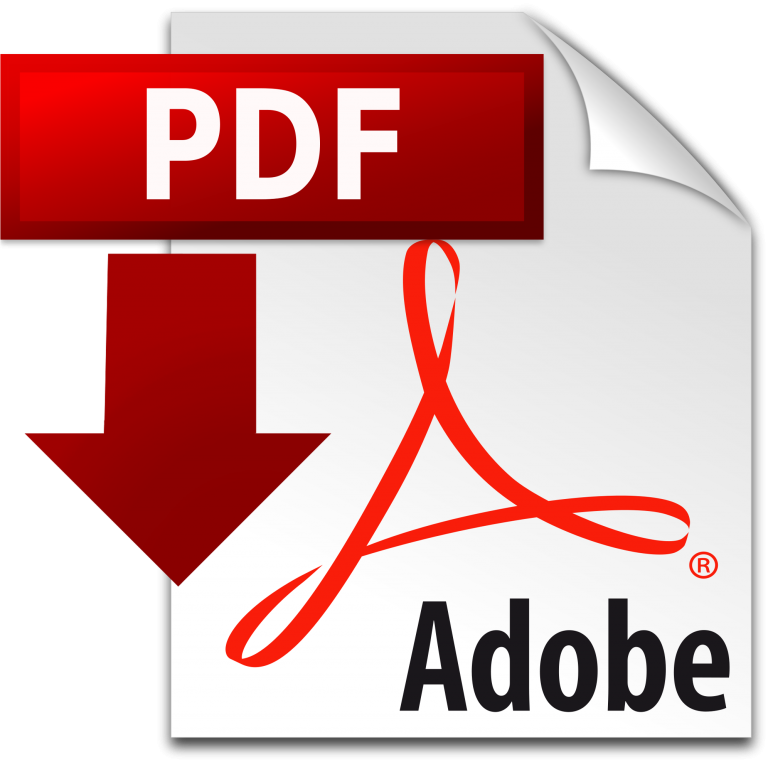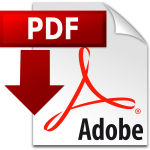 DriveSafe Job Application – 2020
(If you are having trouble download the application,
right-click on the icon above with your mouse and choose "Save Target As")