Improve Driver Safety and Lower Your Costs
Every company that operates a fleet of vehicles needs to develop and implement a Fleet Safety Plan. By developing and maintaining an effective fleet safety program, you will be empowered to save lives, reduce risks of life-altering injuries, protect your organization's human and financial resources, and protect yourself against liabilities.
– Occupational Safety and Health Administration
Advantages for Your Company and Employees
Regardless of your organization's size, everyone benefits when they remain safe behind the wheel.
Choosing DriveSafe to train your employees improves driver safety and lowers company risks by delivering the very best professional classes and behind the wheel training available. From Fleet Safety Plans to Driving Safety Courses to a comprehensive Behind-the-Wheel experience, DriveSafe partners with organizations of all sizes to improve team driving performance. Let us customize a package to fit your demands.
OUR COMPREHENSIVE FLEET SAFETY PROGRAM INCLUDES: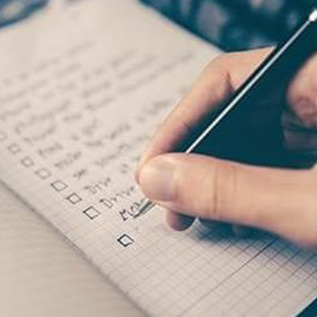 A comprehensive plan to assess, educate and train your employees to be safer drivers.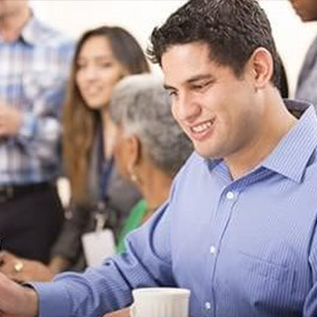 A review of the rules both new and old, along with comprehensive training on how to avoid negative situations on the road.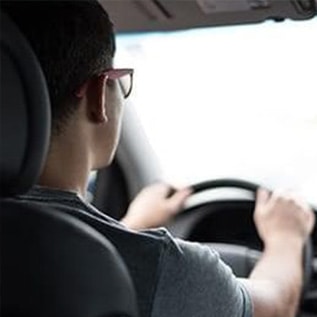 Behind THe
Wheel Training
Covers basic skills along with defensive maneuvers and most importantly, addresses any poor habits that have developed over decades of driving.
"We utilized your DriveSafe training program for eight of our teachers so that they could drive our new 15 passenger van. The feedback about the program was quite positive. We would definitely use your services again!"
"DriveSafe Driving School was a great experience from setting up the training, customizing to our needs, to affordability and the actual bus training. They accommodated our every need and made all the effort to make our teachers comfortable driving our buses. They came to us which made the whole experience seamless. Thank you for making our experience easy and we will absolutely be using DriveSafe Driving Schools for all our bus training."
"In order to enhance the safety training of our staff, we contacted DriveSafe to provide an upgrade on their driving abilities. The session consisted of classroom and in-vehicle time. Our instructor made the classroom session enjoyable and easy to sit through, which was much appreciated and refreshing as the classroom sessions are typically dry and uninteresting. The in-vehicle session was a great reminder of the how we can all end up with some bad habits and how to correct them. We will definitely use DriveSafe again for training as the need arises."
"The staff was very courteous, patient, and helpful during the driving training."
CLIENTS WE HAVE SERVED INCLUDE: