This year's DriveSafe Scholarship Competition resulted in an impressive turnout of submissions, with 800 dedicated and ambitious students submitting their essays, video/audio clips, graphic designs, and other various creative expressions to answer our prompt on how driving has impacted their lives. We were hoping that by opening the door to a variety of outlets, students would be inspired to address the prompt in an original way that best illustrates their unique point of view and personal experience. The submissions that we received did not disappoint, and the surplus of impressive and creative applications that poured in this year only confirms our belief that choosing a winner is the hardest part about offering our annual scholarship. This is why, for the first time, we decided to elect a runner-up and offer a scholarship award of $750!
Read on to learn more about these two outstanding students and their incredible submissions:
2021's DriveSafe Scholarship Competition Winner: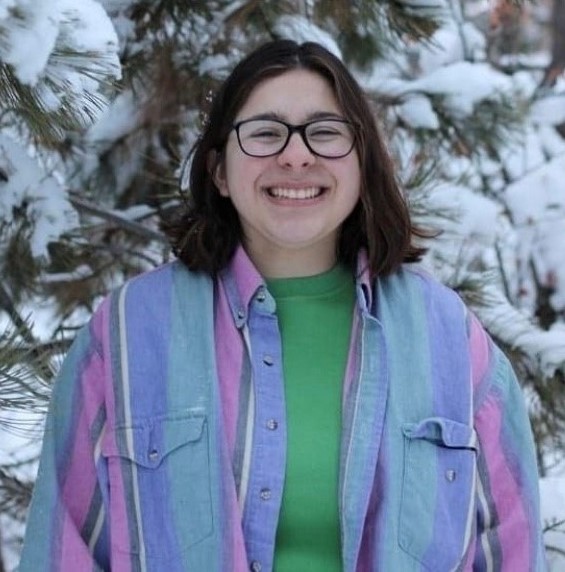 We are excited to announce that the DriveSafe Scholarship Competition winner for 2021 is Jessica Bustillos!
Jessica is a current student at Palmer High School in Colorado Springs, Colorado. She plans to attend the University of New Mexico, and her career goals are centered around helping children by becoming a teacher and a lawyer. We are confident that Jessica has nothing but a bright future ahead of her where she will make an impactful difference in the lives of many individuals!
You can read her inspiring essay below:
Driving to Stay Driven by Jessica Bustillos
Starting when I was four, I would go into the front seat and get behind the wheel while my dad was buckling up my younger brother, and I would look back to my siblings, saying "where do you want to go?" I was eager to drive from the moment I was old enough to understand what it was. As time passed, I kept pretending to drive until my older sister got her license and then it was her turn to turn back to my brother and I and ask those magic words, "where do you want to go?" Soon enough it was my turn to actually be behind the wheel, and I repeated my phrase every time I was in the car with my siblings. The first time I drove alone, I looked at myself through the rearview mirror and asked "where do you want to go?" This was the first time I had stopped to consider what I wanted, and now I had the tools to get there.
On August 10, 2020, I got kicked out of my home. I had been driving for a little over a year and had my own car, a 1999 red Yukon named Frankie. Once the door of my house slammed behind me, all I had was my clothes and Frankie. I got into Frankie and looked at myself through the mirror and asked myself, "where do you want to go?" Except it wasn't just about the literal sense of direction but where I wanted my life to go. I was homeless, lonely, and scared, but I knew that I would keep going no matter what. So, I started the car and I drove. I drove myself to school. I drove myself to work. I drove myself to my friend's house where I was staying temporarily. I kept on driving and moving forward because it's all I can do, giving up isn't an option.
My life wouldn't be the same without driving, it has been a staple in my life from the start and it always will be. Being able to drive helped me get through the most difficult time of my life. I am going to drive myself to college soon, and after that I'll drive myself to work where I will help kids who are going through what I went through. I'm going to be a lawyer and give a voice back to the voiceless. Driving has made my dreams be possible and I suspect it will continue doing so for years to come.
2021's DriveSafe Scholarship Competition Runner-Up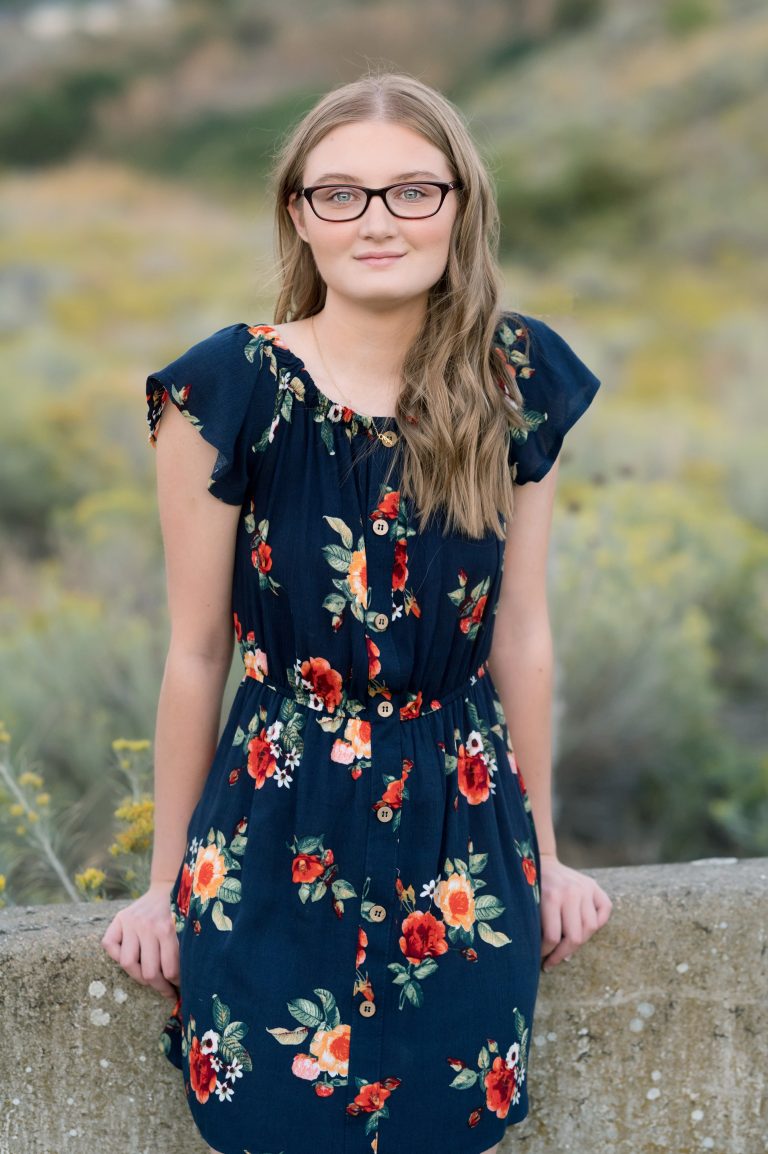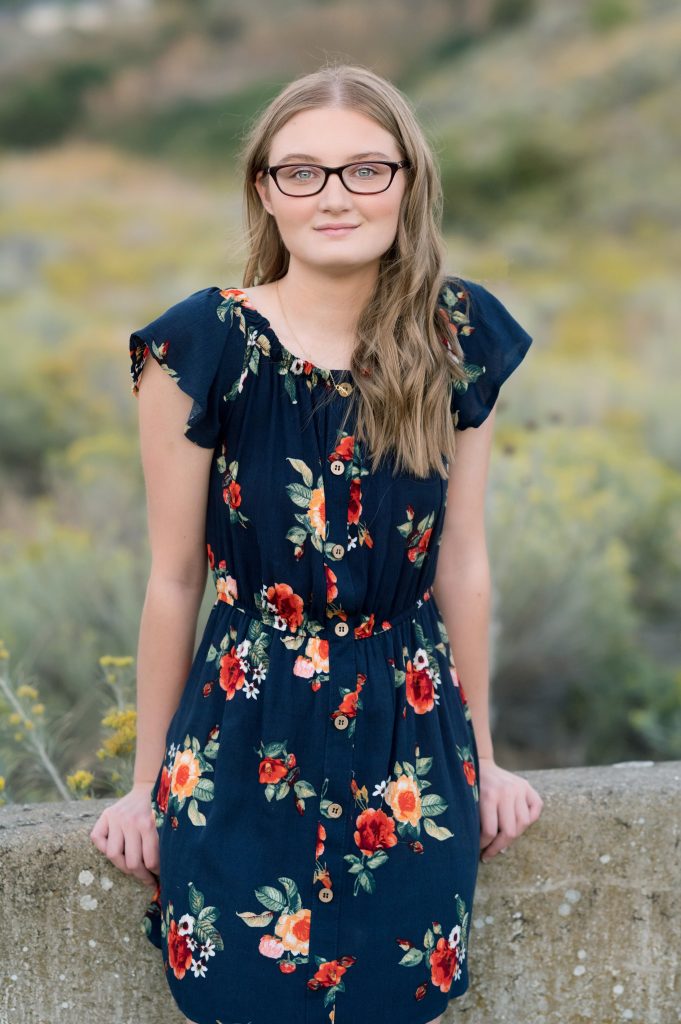 We are pleased to announce that the DriveSafe Scholarship Competition runner-up is Claire James!
Claire is a student at Lewiston High School in Lewiston, Idaho. She plans to attend San Francisco Film School and earn her Associates of Applied Science in Digital Filmmaking so that she can work as a professional filmmaker.
Based on Claire's impressive video submission, which you can view below, we are confident that she will go on to create skillful, captivating films, regardless of which genre she pursues:
DriveSafe Driving School Scholarship Submission by Claire James
Closing Thoughts
All of us here at DriveSafe are honored to be able to play a small role in helping deserving students pursue their academic goals, especially after making it through a year that presented many individuals with both educational instability and financial uncertainty. We are proud that so many inspiring students took the time to apply for our scholarship. Planning ahead and looking towards the future during such a turbulent time takes perseverance and courage, and we commend each and every applicant for demonstrating a strong sense of resiliency. It truly is uplifting to observe!